With every Steiner optical product comes a lifelong relationship, with you and yours. We build trusted optics for lifeÕs defining moments. Pursuit of these moments demands quick detection, location and identification of your objective through your most important sense, vision. Be it in pursuit of wild life, a marine bearing, law enforcement suspect or military combatant, our commitment to quality and the Steiner Warranty is our promise that Nothing Escapes You.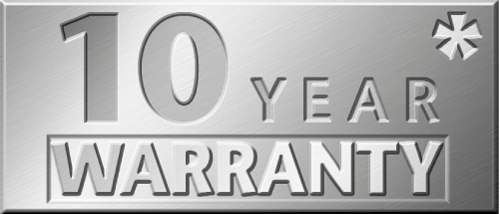 The world wide 10 to 30 year Steiner Warranty means we stand behind our products. Over half a century of experience building rugged and reliable, mil-spec product and supplying them to professionals, amateurs and also armed forces all around the world allows us to have this kind of confidence. We at Steiner are totally committed to the very highest standards of quality, dependability, and most of all customer satisfaction. Our Warranty assures you of that commitment.
However, should one become defective within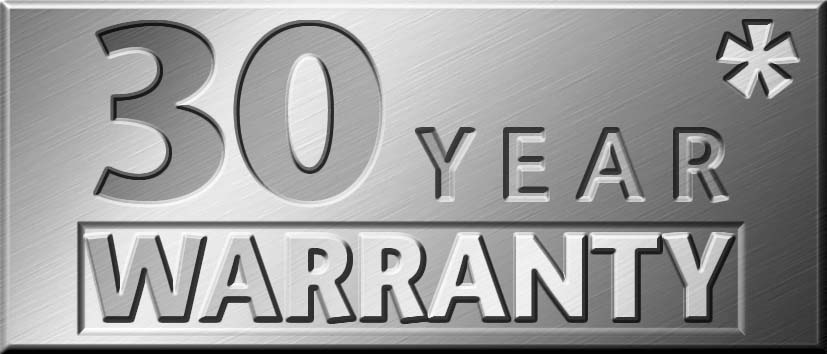 the warranty period, for any reason other than theft or deliberate misuse, we will service it at no charge Ð no questions asked. We kindly ask for your understanding that wear parts such as rubber armouring, carrying straps, eyecups or lens covers are not included in the scope of warranty.