Thermal Day - 22nd June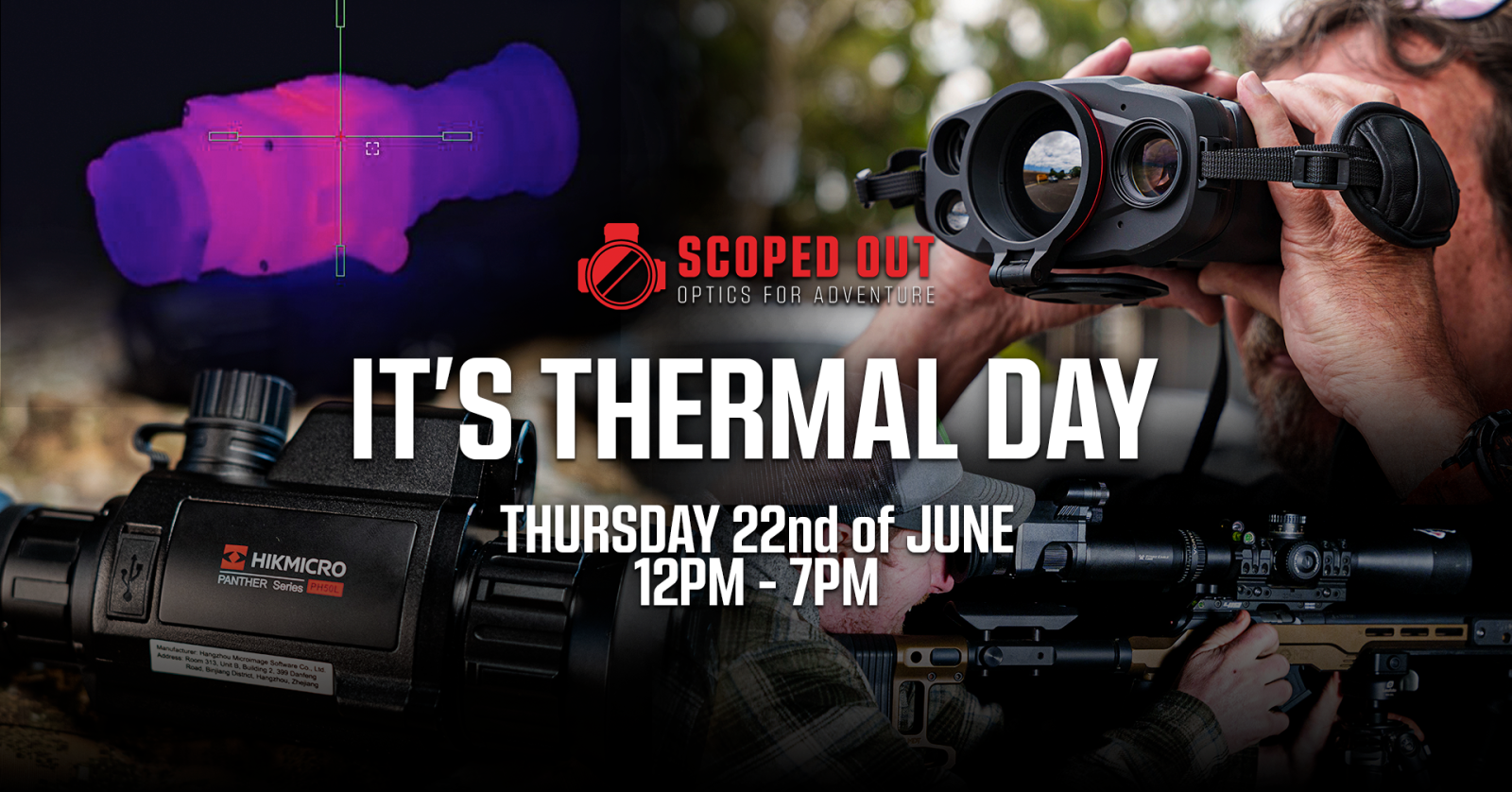 Thursday 22nd June we will be joined by Thermal Expert Jake Wilson, on behalf of ThermTec, Guide, and Owl NV. Jake knows his stuff inside out and will be in store with a whole bunch of devices and demos to show off!
We will also be doing multiple Q&A sessions during the day online for those unable to join us in store, so stay tuned to our social channels.
We will be offering deals in store, and over the phone so if you have been thinking about something, give us a call on the day! These offers won't be available online.